Foundation Industries is an international modernize manufacture. Even we are not the very famous and do located at China mainland, but our more than 95% percentage business is from foreign and H.K.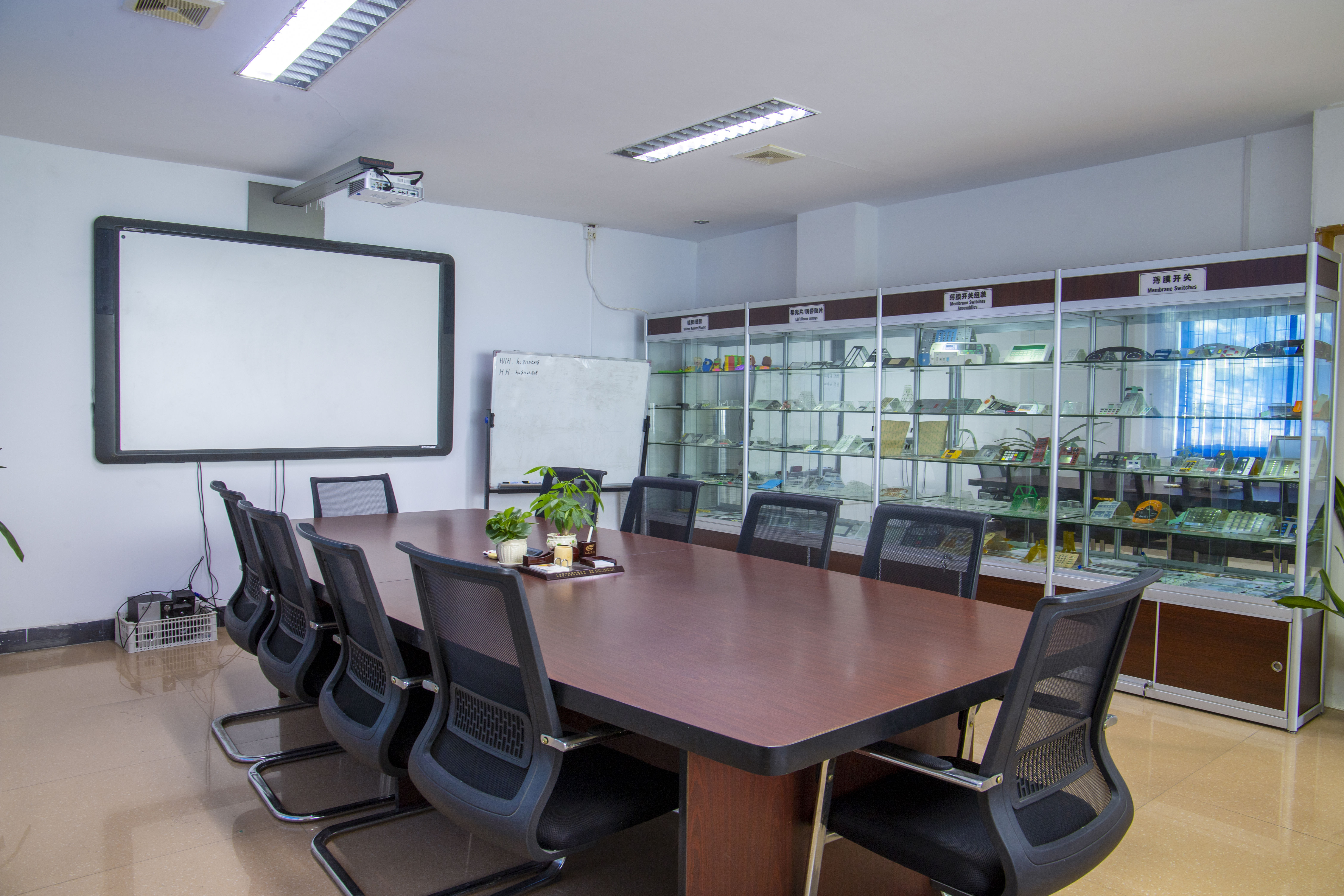 Top membrane switch manufacturer
We have over 25years experience in OEM and the ODM service, that help our customers produce over ten thousand difference kinds goods. We provide a variety of the best interface with machines, instruments and devices, that contain the membrane switches, silicone rubber keypads, flexible circuits, touch sensors, graphic overlays, labels, PCB circuits, touch screens and it's relative products. At here, the sales is more representative the customers, and the integrity is our business soul. We are one of the lead company in the business recently years, because we have the very young R & D team and the management team, because we are the manufacture which the employees work very easy and happy, because we have many new automated production equipment that help us to cut down the labor and cost.
---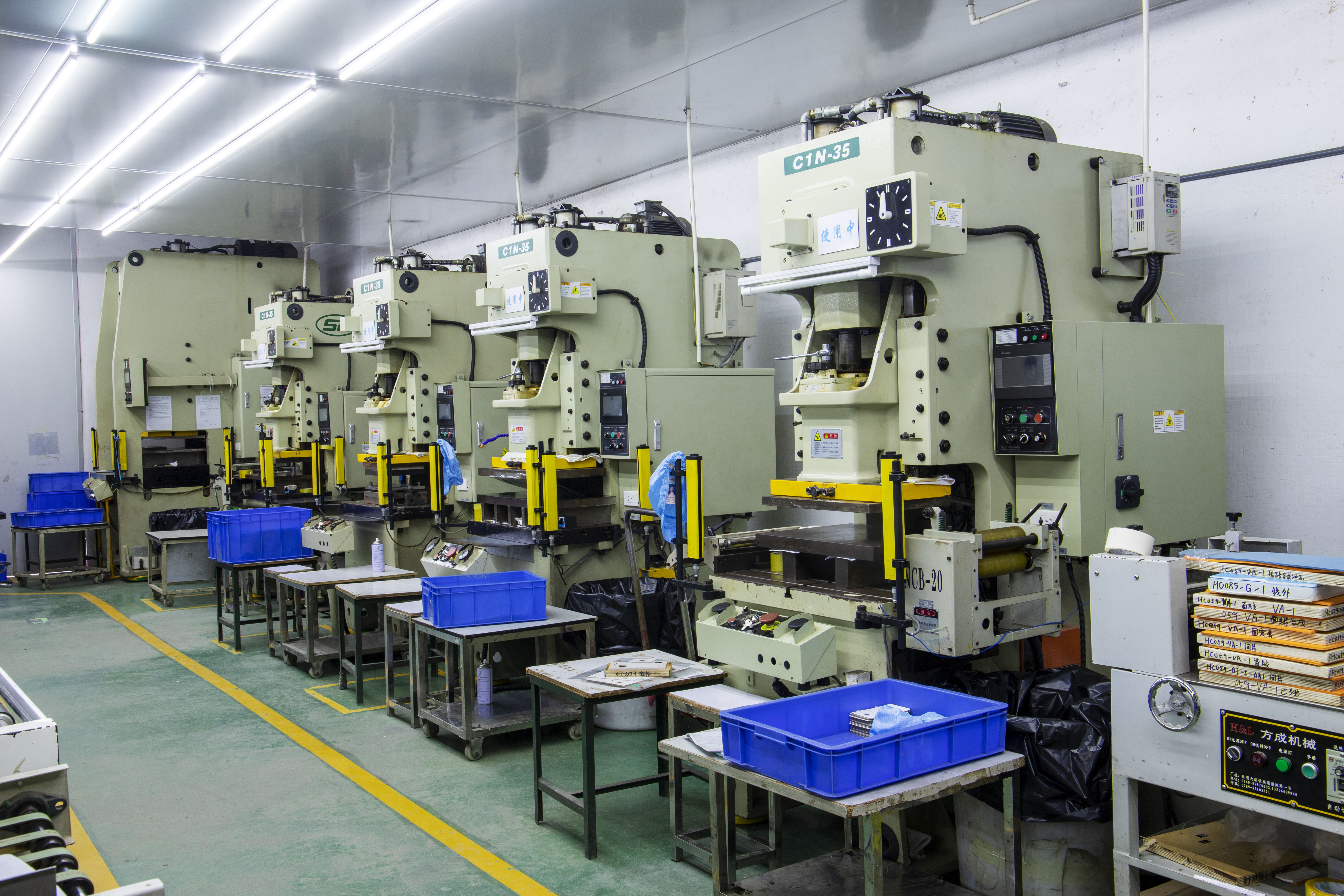 At Foundation Industries, the customer is the first, we respect every customer, and we always build the win-win business with our customers for the very long time. The customer various needs help us improve our goods again and again, our keep trying and self-transcendence let's us improve our technology and process. The over ten years customer supplied data and request we can find them, the over ten years production tooling we keep well for our customer, the over ten times changes for one project we have the records, the over five years unit price no change we do for our customers, the less 10pcs order quantity we can make the production for our customers, the our detailed quotations help customer know the raw material that we choose to use. For doing the business, the integrity is very important, and help the customers to cut down their cost but design the high quality goods also our responsibility.
---
In the business, we hope can be survive as long time as our best. We open the door doing the business, and we are welcome to service for you any time.