Standard graphic overlay
The graphic overlays contribute to the user experience with the membrane switch, product name, operating guide, brand logo and so on.
Besides being the surface interface between your product and its user, graphic overlays protect the membrane switch underneath, and are often subject to harsh environments and/or chemicals. This means your overlay requires careful consideration of material and adhesive properties. The graphic overlay are often made from polycarbonate or polyester, and may include embossed buttons, integrated display windows, integrated shielding, and brand elements including color and graphics.
At Foundation, we customize the difference overlays to operate reliably under any conditions, including: extreme temperature, exposure to dirt, sand, dust and debris, humidity/water, UV rays, chemicals, and more.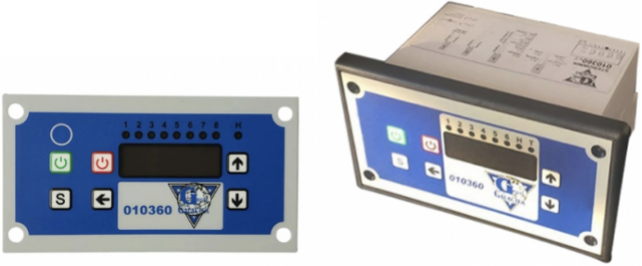 Product ID card
Brand: FD
Material: PET/PC/PVC/Acrylic adhesive(MacDermid Autotype/SABIC/3M/Nitto)
Size/ Thickness: Customized Size/ Thickness Accepted
Flexible Or Rigid: Yes
Certification: ISO9001:2015 /ROHS/SGS
Payment terms: T/T, West Union
Shipping by: UPS / FedEx / DHL / TNT or Other Ways Specified
Delivery time: 12~15 Working Days
Specification
①Material:
a.Graphic overlay
---
b.Rear adhesive-3M 9448A/3M9080A/3M 467MP/3M 468MP/3M
7952MP/3M 9471LSE/3M 9472LSE/3M 8153LSE/3M 9495LSE/3M 9469PC/3M 9469VHB/3M 9432VHB
②Size:1.0~500.0mm*1.0~1000.0mm
③Total thickness: Above 0.3mm
Comply with ROHS & REACH
The above product information is for reference only, we mostly provide customized production according to the design requirements of customers. The all raw material we choose are all meet the demand of the ROHS and the REACH.