UV ink transfer printing overlay
The UV ink transfer printing process is also called UV ink perfusion process or UV coating process. It uses the non-stick properties of UV transfer glue that transfer all kinds of ultra-thin button effects to PET or PC sheets. The transfer printing process can do many difference kind surface, including CD pattern, brushed pattern, sun pattern, batch pattern, woven pattern, sandblast pattern, leather pattern, 3D surface, illusion effect surface, drum effect surface, cat eye effect surface, matte surface, bright surface, high-gloss surface Effects and other effects surface, it also can design the ultra-thin buttons and product logos. The transfer ink printing can help do various effects surface that we want to.
Transfer printing is a term used to describe any printing technique that begins on a non-textile surface before being transferred, with a different process, onto the PET or PC sheets.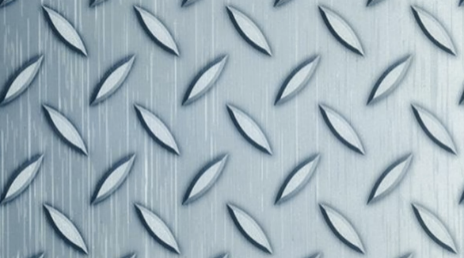 Product ID card
Brand: FD
Material: PET/PC/PVC/Acrylic adhesive(MacDermid Autotype/SABIC/3M/Nitto)
Size/ Thickness: Customized Size/ Thickness Accepted
Flexible Or Rigid: Yes
Certification: ISO9001:2015 /ROHS/SGS
Payment terms: T/T, West Union
Shipping by: UPS / FedEx / DHL / TNT or Other Ways Specified
Delivery time: 12~15 Working Days
Specification
①Material:
a.Graphic overlay
---
b.Rear adhesive-3M 9448A/3M9080A/3M 467MP/3M 468MP/3M
7952MP/3M 9471LSE/3M 9472LSE/3M 8153LSE/3M 9495LSE/3M 9469PC/3M 9469VHB/3M 9432VHB
②Size:1.0~500.0mm*1.0~500.0mm
③Total thickness: Above 0.3mm
Comply with ROHS & REACH
The above product information is for reference only, we mostly provide customized production according to the design requirements of customers. The all raw material we choose are all meet the demand of the ROHS and the REACH.