PCB circuits
Foundation Industries is not the directly PCBs manufacture, the main business of us is the printing flexible circuits and the membrane switches, but we have enough resources around us and our partner is the professional PCBs manufacture. We providing some of the most innovative printed circuit board technologies and highest quality standards in the industry. You can count on us to meet your needs, from the simplest boards to the most complex designs for small quantity and large scale production. We can provide of high-quality, prototype make and quick-turn, printed circuit boards (PCB). We understand that our customers must have on-time fabrication and delivery of their boards. Let us help you launch products faster and more efficiently. We provide you the one-stop service.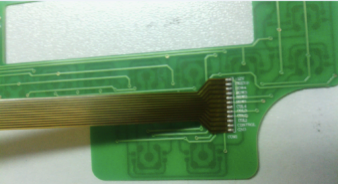 Product ID card
---
Comply with ROHS & REACH
The above product information is for reference only, we mostly provide customized production according to the design requirements of customers. The all raw material we choose are all meet the demand of the ROHS and the REACH.