Aluminum plate
The aluminum plate is one of our manufacture relative machine parts for our customer which used over often heavy-duty application. We provide our customer the fully and professional solutions with our knowledge, our aluminum plate specialists committed to satisfying all of our customers' manufacturing and construction needs. Our partner offers a variety of aluminum plates for fabricators, construction projects, manufacturing needs which required more heavy-duty strength requirements are present. We used the difference grades raw material such as 1060,3003,5052,6061 and 8011. The aluminum plate is versatile in its ability to be anodized, printing, etching and machined, the aluminum plate is corrosion resistant and a good weldability. Here we can custom the aluminum plate per the request raw material, shape, size and back-off design that catch the intended application.
We provide the OEM service and provide the high quality aluminum plate. We can quickly grew to handle the small or large aluminum orders and available to your at all times.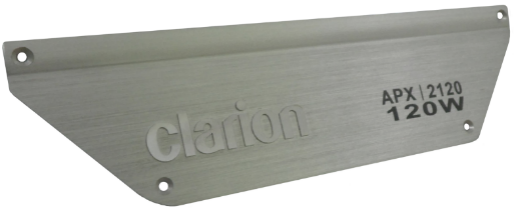 Comply with ROHS & REACH
The above product information is for reference only, we mostly provide customized production according to the design requirements of customers. The all raw material we choose are all meet the demand of the ROHS and the REACH.