Plastic enclosure
The membrane switches and the custom plastic enclosure are the perfect match products design. We provide you the profession membrane products, and we also can suggest you the profession plastic enclosure, and combine them together for you easier use.
The ability to manufacture custom plastic enclosures and the membrane switches can help our customers save costs and saves them delivery time.
For the plastic enclosure manufacture process. Removable covers, gaskets, mounting flanges, din rail housing, and PCB mounting features are just a few options of us. With the integrations of these options, our custom plastic enclosure designs can have a large value benefit over generic off-the-shelf enclosures. Our partner can provide high-quality and durable plastic housings are molded from flame-retardant ABS or impact-resistant polycarbonate for indoor or outdoor applications that require non-metallic enclosures. Available in an array of sizes, shapes and colors, our selection ensures you can find the right solution for any application.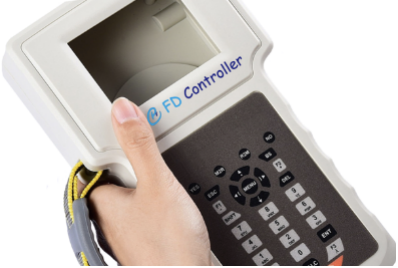 Comply with ROHS & REACH
The above product information is for reference only, we mostly provide customized production according to the design requirements of customers. The all raw material we choose are all meet the demand of the ROHS and the REACH.